 Extremadura is a unique stargazing destination. An incredible place to live, explore and indulge your senses, where nothing stops when the sun goes down.
When the night falls, Extremadura wakes up.
EXTREMADURA, BUENAS NOCHES
When the night falls, Extremadura wakes up. And that's when our senses are heightened, emotions start to flow, as we connect with our environment, rediscovering the aromas and sounds, feeling the night.
A skyscape very few places on the planet can offer, starry nights with the lowest levels of light pollution in Europe and a fantastic weather almost all year round, Extremadura is a paradise for astronomy enthusiasts and all those who wish to explore the wonders of the universe.

The recognition of Europe's Stars4All and the Starlight certification ensure the excellent conditions of our night skies and vouch for the region as a perfect stargazing destination.
Extremadura's nights take you on a journey of unique sensations across a land of contrasts where nature, history, culture, gastronomy, modernity and tradition come together to add a magical touch to the place where you can just let yourself be entranced by the star-studded sky.
OUR SKIES
The absence of light pollution and the reduced concentration of particles in our atmosphere, together with the good weather for much of the year, make Extremadura a unique destination of excellent environmental quality to enjoy the night sky. Discover our skies through the lens of astrophotographers, and refer to Extremadura's Spatial Data Infrastructure (IDE) for more information.
Witness of our dreams, confidant of our secrets... the stars keep thousands of stories that inspire us, move us and incite us to travel. Discover them in our blog and learn more about our history, traditions, gastronomy...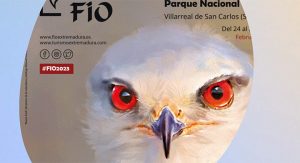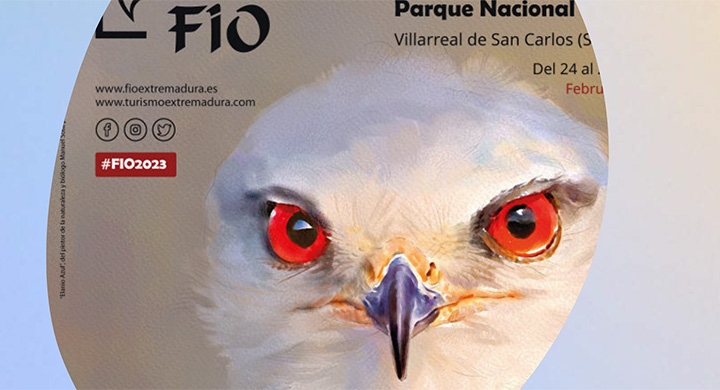 Do you want to experience the perfect blend of birds, stars and music? Then you'll have to come to #Observafio 2023, in the castle of Trujillo. A night that promises…
Leer Más
Extremadura's remarkable natural and cultural heritage is even more seductive after sunset. Under the starlight, the fauna, flora and historical and natural monuments are revealed in a fascinating and, on…
Leer Más
When Javier Caldera and Miguel Gracia, our youngest astrophotographers, decided to "aim higher", they may not have imagined that NASA would choose one of their photographs as the image of…
Leer Más